VISIT OUR MERCHANTS TODAY!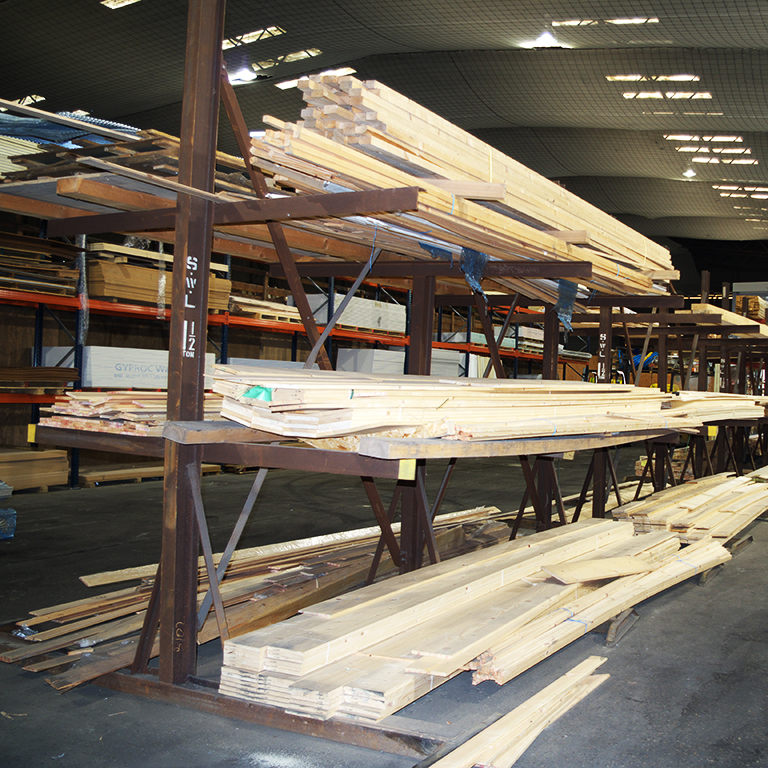 TIMBER
Sustainably sourced, treated and graded Firwood have the very best quality timber you will need. We have a wide range of all timber types in stock from HDO film faced plywood, MDO paper faced plywood to good one side and sheathing grade plywood. Rough sawn, par, Ezee edge, long lengths, profiles – Timber for every specification!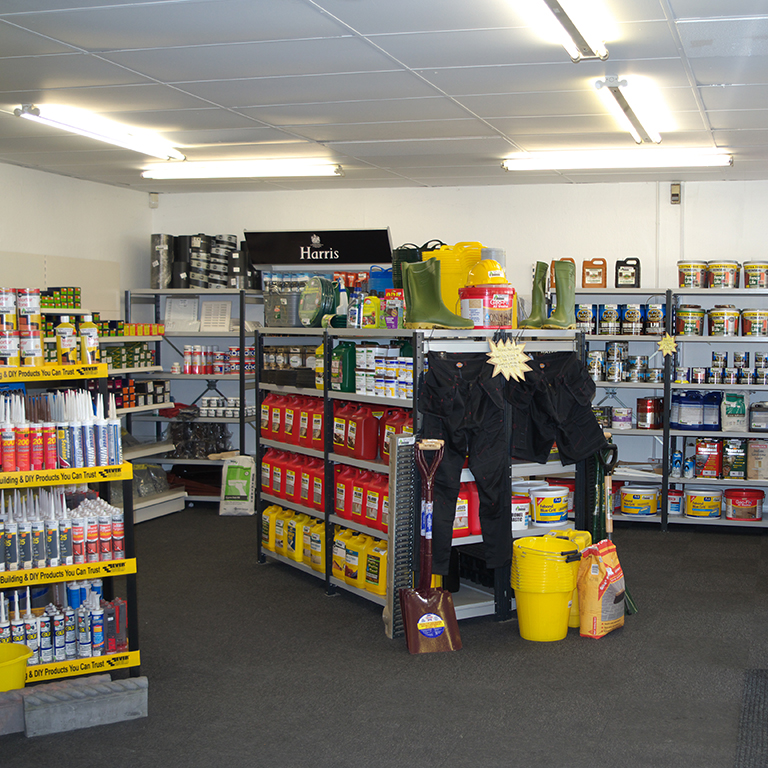 BUILDING MATERIALS
All materials can be collected from your local store.  You can choose from our bespoke yellow bagged cement nails, screws and fixings, paving and other aggregates, plaster and plasterboard, bricks, blocks, DPC's, drainage and insulation.  You name it we got it!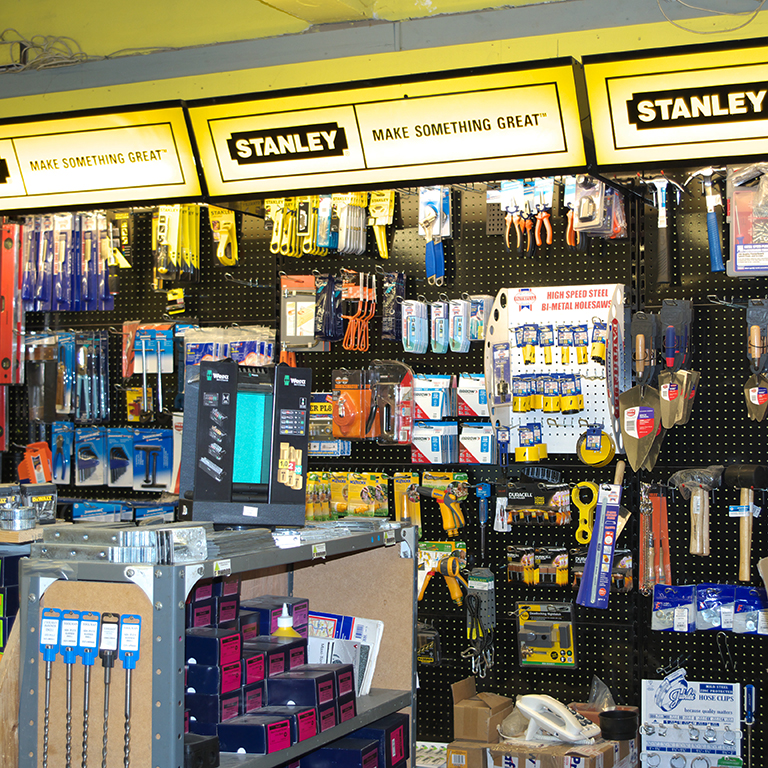 DIY & HOME
Here at Firwood we not only supply everything you need to build your home we can also supply the radiators and worktops! Call your local branch today or complete our Contact Form at the end of this page.
THE VERY BEST PRODUCTS
We are proud to be suppliers of some of the Worlds top quality products.